What's new?
Introductory Prices - 25% Off Sitewide
To celebrate the launch of our up and coming Natural Skincare Collection, we are offering a whopping 25% off sitewide! -
The Natural Skincare collection is available to pre order now!
OFFICIAL LAUNCH JANUARY 8TH 2024.
Cruelty Free
Natural Never Looked, Smelled, Felt So Good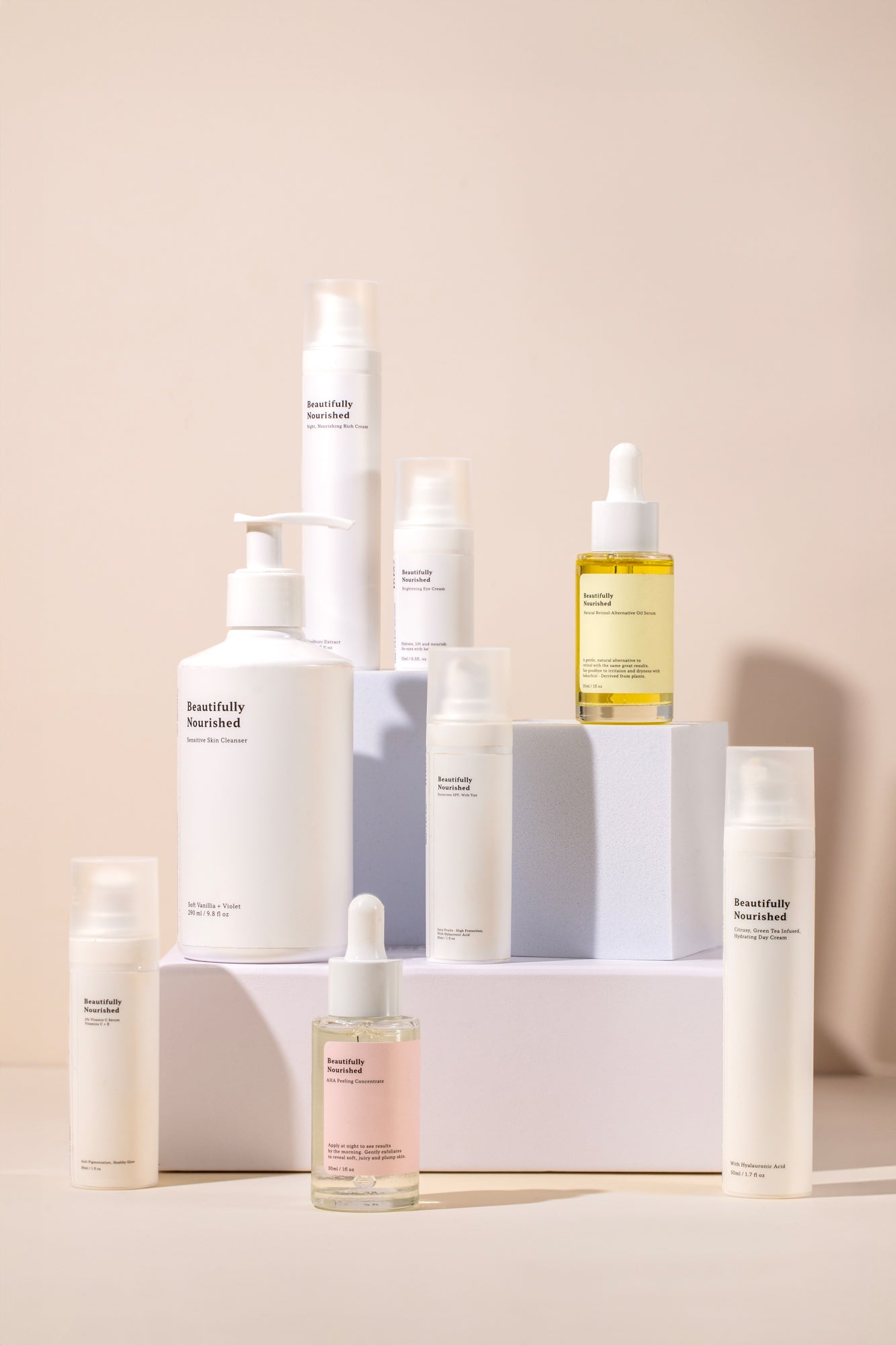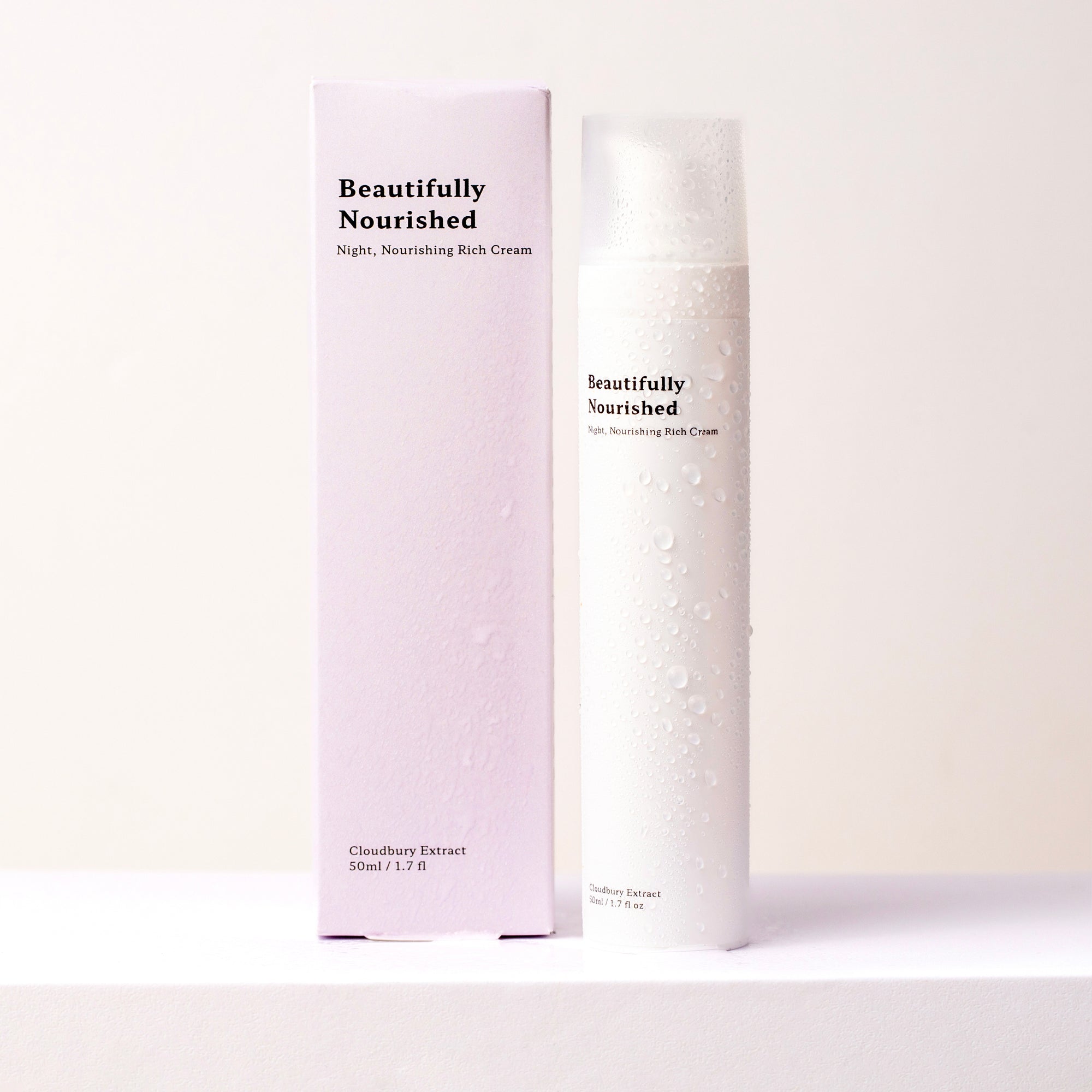 Love retinol, but hate the reactions? No problem.
Bakuchiol - Natures Answer to Retinol
How bakuchiol compares to retinol
Retinol has long been hailed as the gold standard in anti-aging skincare. It is a derivative of vitamin A and has been proven to increase cell turnover, reduce wrinkles, and improve overall skin texture. However, retinol is not without its drawbacks. It can cause skin irritation, dryness, and sensitivity to the sun. This is where bakuchiol shines as a natural alternative.
Unlike retinol, bakuchiol is well-tolerated by all skin types, including sensitive and acne-prone skin. It does not cause the same dryness or irritation commonly associated with retinol use. Furthermore, bakuchiol does not make your skin more sensitive to the sun, allowing you to use it year-round without worrying about sunburn or increased sun damage. This makes it a great option for those who want the benefits of retinol without the potential side effects.
Does not irritate the skin
Dermatalogically Tested.
with Lactic ACID FOR PLUMP AND JUICY SKIN
Apply at Night, Results by the Morning
Simple Beauty. Achieved and maintained through inner health
Ingestible Beauty.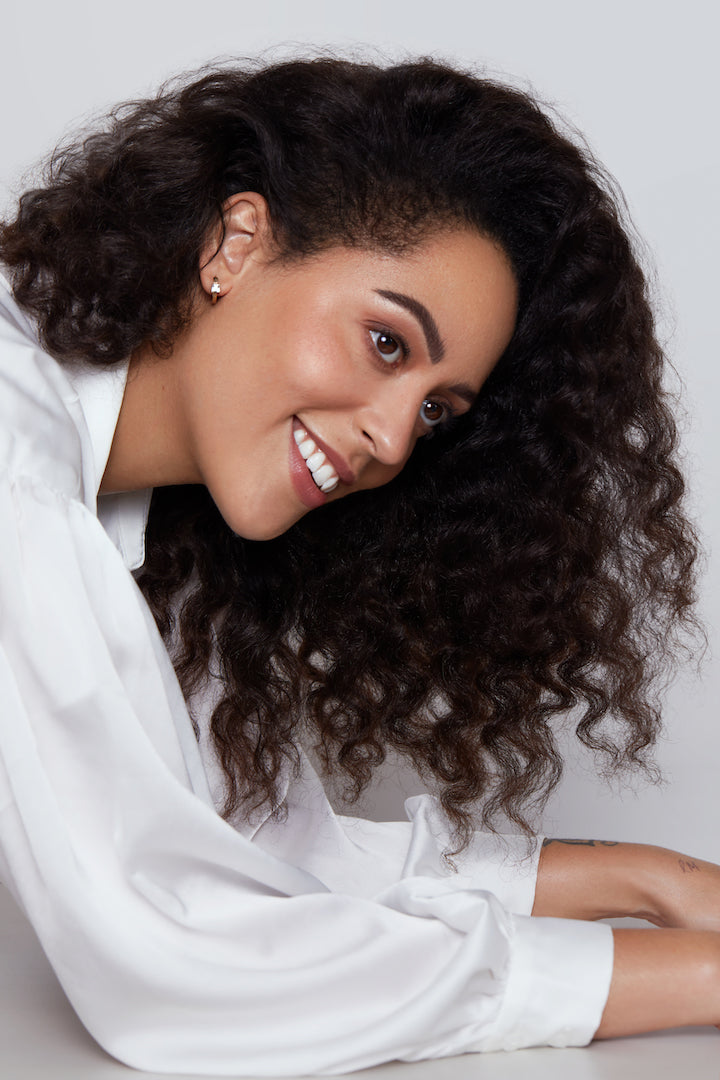 Who we are and what we stand for
Proudly Female Founded
Founded by accredited nutritionist Katherine Blake, Beautifully Nourished exists to bring as many people home to themselves as possible. We know nourishment to come in many forms, from food to thoughts, emotions to relationships and the environment that surrounds us. Offering the perfect beauty base, our cruelty free, vegan skincare collection is packed with vitamins, minerals, AHA fruit acids and skin goodness and our vitamin blends are optimally dosed to bring optimal results to the face, mind and body. We formulate with natural, organic and skin nourishing blends. 
Our dedicated team is on a mission to educate and create products that serve and bring joy to others. All of our products are cruelty free. No parabens, sulphites and fillers. Ethically produced in small batches and always recyclable.
Available at Selfridges and John Bell & Croyden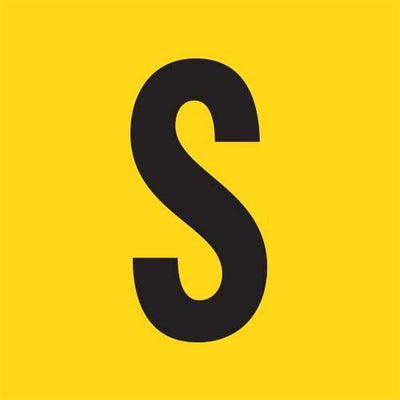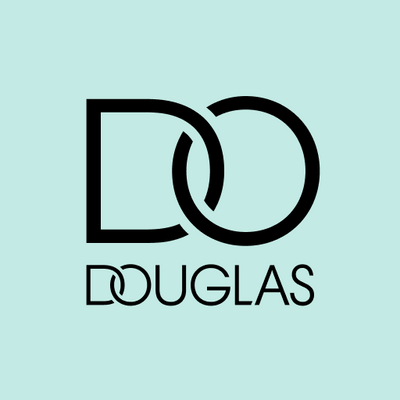 For all of your health, beauty wellness needs.
The Wellness Bible
Friendly to People and Planet.